Benefits of joining the VAANP for Virginia NDs
Reasons to Join the VAANP
To support our profession
To expand awareness of our profession in this state
To voice your opinion regarding legislation
To be aware of legislative action and provide assistance in legislative efforts
To participate in case review, information sharing & mentoring opportunities
To give and receive support from your colleagues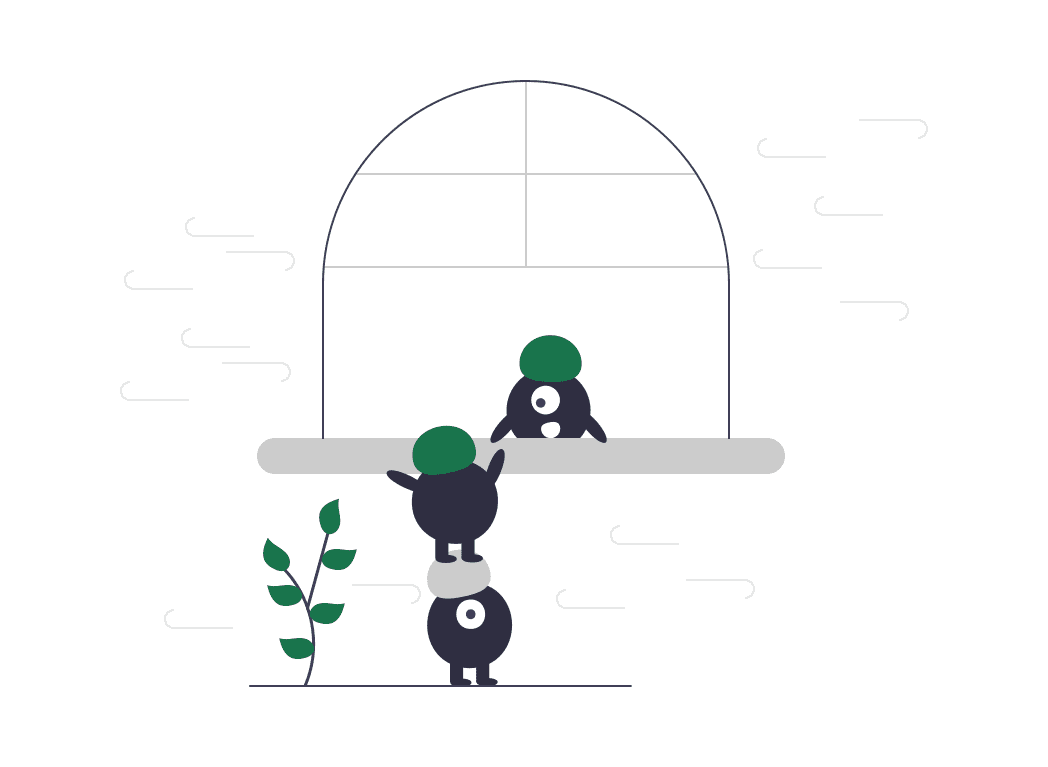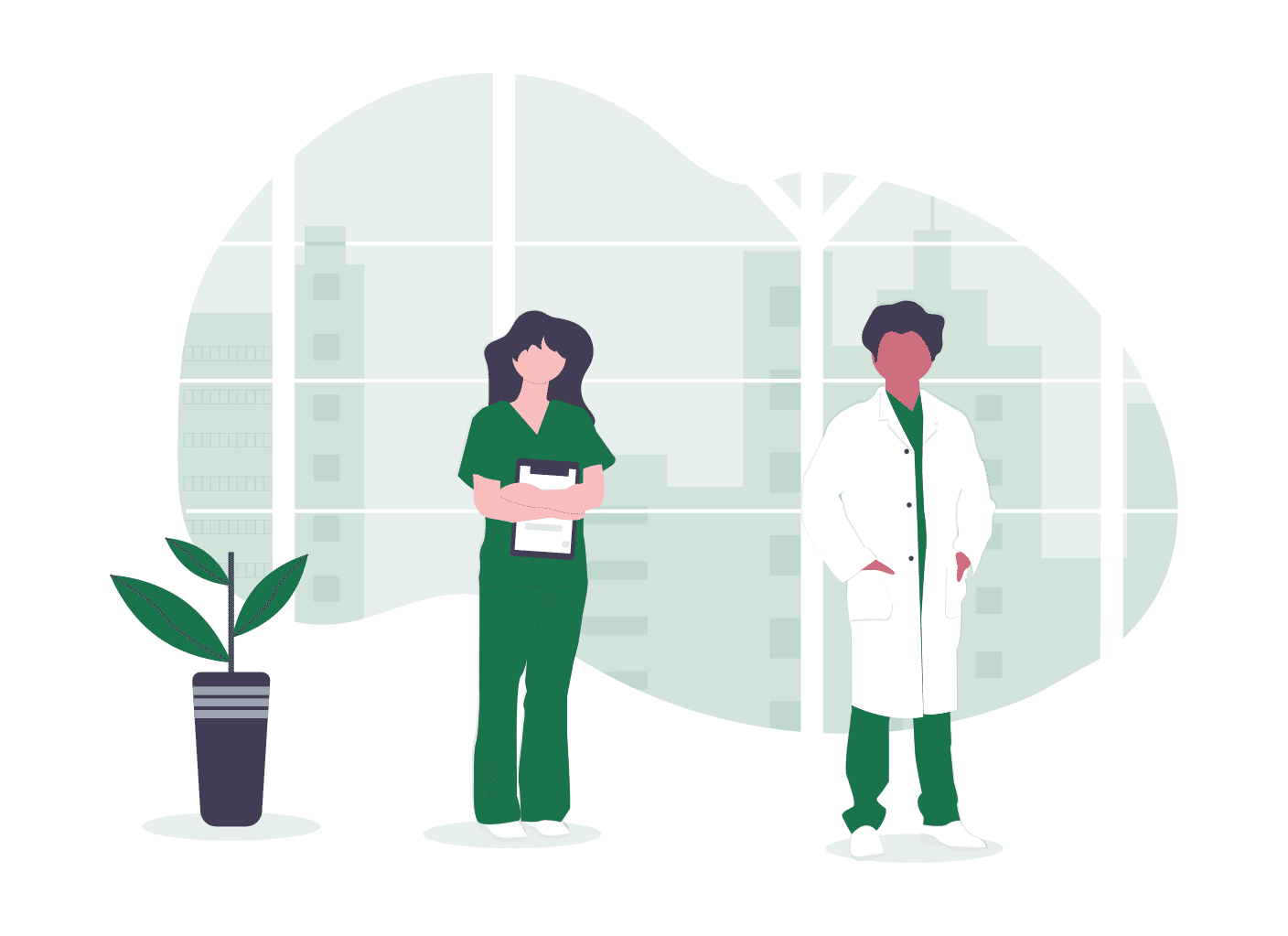 VAANP Membership and Dues Policies
The VAANP is a membership organization affiliated with the American Association of Naturopathic Physicians (AANP). As such, we are a professional organization of Virginia naturopathic doctors whose primary purposes are to promote the philosophy and art of naturopathic medicine, to pursue the recognition of naturopathic medicine by the Commonwealth of Virginia, and to develop and promote the standards of the naturopathic profession.
Application for VAANP membership requires a copy of diploma from a VAANP recognized college AND a copy of your license from an acceptable jurisdiction. If you are applying for a student membership, include a copy of the acceptance letter or official transcript as proof of enrollment at an accredited naturopathic medical school that is approved by the VAANP (CNME pre-accredited four-year naturopathic medical program).
Regular or Professional Members are naturopathic physicians who hold a doctorate degree in naturopathic medicine from a VAANP approved college granting such degrees. The VAANP generally follows the AANP's standards of membership. Professional Members must also agree to abide by the VAANP bylaws and standards of practice. Current naturopathic colleges recognized by the VAANP include Bastyr University, National College of Naturopathic Medicine, Sonoran University of Health Sciences, University of Bridgeport, National University of Health Sciences, Boucher Institute of Naturopathic Medicine (BC, Canada), and the Canadian College of Naturopathic Medicine (ON, Canada). No correspondence programs in naturopathy are approved by the VAANP and cannot be used as a basis for membership. The VAANP recognizes the concept of era-appropriate education of naturopathic physicians prior to 1977.
VAANP membership is rolling and valid for one year from registration. For example, if you sign up with the VAANP membership on January 1st, 2022, your next annual membership will be due on January 1st, 2023.
Regular or Professional Members have the right to vote on VAANP matters (including the election of the Board of Directors), and as such have an active role in the organization. Professional Members are also maintained on the VAANP address list, which is posted on the VAANP website to allow patients to find your contact information.
Applicants who meet the membership criteria stated above, who have paid their dues, and who have been approved by a three-fourths vote of the Board of Directors, will be approved for membership in the VAANP. Upon approval, a letter of confirmation will be sent to new members, and new regular members will receive a membership certificate.